In New Jersey there is a law on the books to reduce the reimbursement rates for home healthcare professionals to those of 1991. These professionals administer quality healthcare with the best equipment used in home healthcare. This change would essentially cut their earnings down to minimum wage.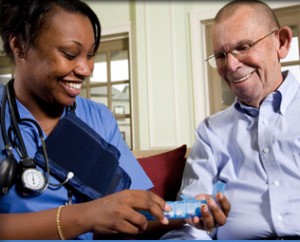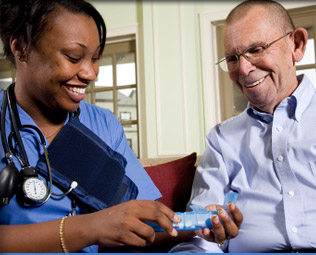 Many believe that keeping quality, caring healthcare providers at these rates will be very difficult to hold on to. Receiving care from a well educated caring individual will likely be replaced by someone just looking for that hourly paycheck.
Lobbyists have been able to postpone the changes until November 2012, the transparent reason for the delay is that lawmaker's don't like to rock the boat this close to the election.
While lawmaker's in the state claim to be actively seeking ways to reduce the number of elderly that are forced into nursing homes and other institutions, this law will leave many with no other option.
By reducing the reimbursement for the home healthcare providers, the number of qualified and or willing applicants dedicated to the home health service industry will decline. The decline will likely result in lower quantities and certainly lower quality healthcare professionals.
The article found here on northjersey.com gives a bit more information on this troubling issue.
Related posts: