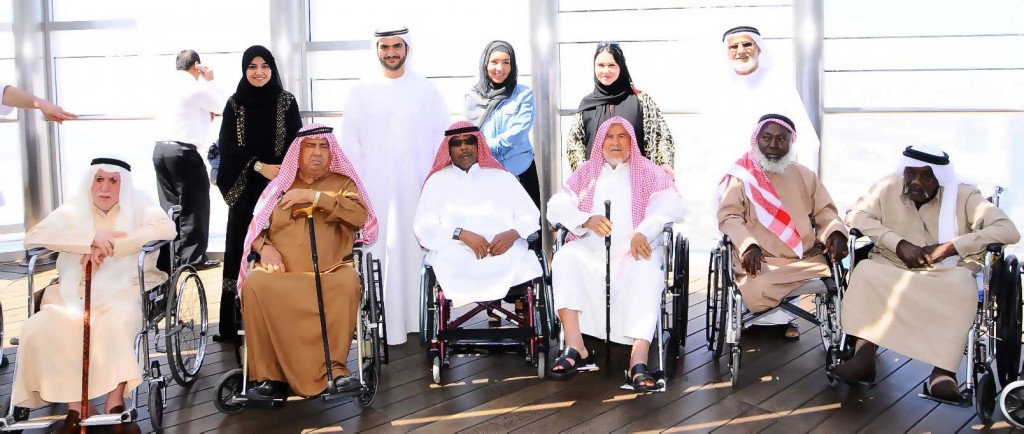 As Obamacare is starting to gain traction, and senior citizens in the US have major concerns about their continuing healthcare, and other issues as they enter their twilight years, the Senior Citizens of Dubai have never had it better. It is a cultural part of life in Dubai to respect the elders. This cultural truism has now gained traction as far up as the Government.
Senior citizens in Dubai have been issued "Thukher Cards" These card provide the seniors special privileges, such as discounts and give them first priority treatment with government services. The government privileges extend to Dubai Police, The Customs office, Civil aviation The Municipality, as well as the Foreign affairs and Residency office.
As our government is seemingly making it more difficult for senior citizens, Dubai is allowing their senior first in line to all the essential government services. Additionally the cards offer deep discounts on healthcare services, in home-care, and physical therapy sessions and equipment as well.
The launch of the Program coincided with the UN's International Day of Older Persons. On the first day of the launch over 8,000 people were signed up and 2,000 were issued the cards. The program, launched by the Community Development Authority, is still in its infancy and is expected to have a great deal of success.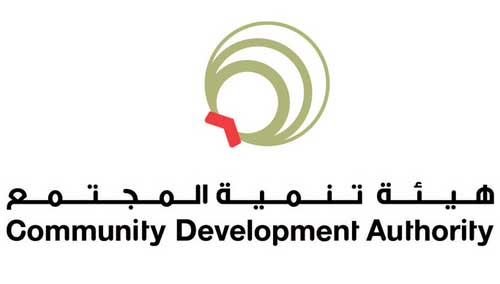 Sheikh Mansour bin Mohammed, the Ruler of Dubai handed out the first Thukher card to a ship captain anmed Khalifa Al Foqai. Thousands of elderly citizens attended the ceremony that was held at the Dubai Trade Center.
Johar Saeed, 75, who is a retired officer said, "This is a good move. We all have worked very hard and it is time to be rewarded, the government is doing several things just to help us out now when we need it the most"
Meanwhile back at home, we are struggling and watching our benefits dwindle. But that is the difference in a country like Dubai that deeply values her elderly versus the US. It doesn't hurt that Dubai is one of the wealthiest cities in the world either.
Let's hope our government shutdown ends soon.
Related posts: